First Person
Written by our first winner Erich Eilenberger, initial photography on "First Person" is complete! Special thanks to Sheree Guitar for helping us out with the most stellar of locations and Nick Scaglione for hooking us up with some architectural props.

We are done with post-production and entering festivals for 2018!


DIRECTOR / CINEMATOGRAPHER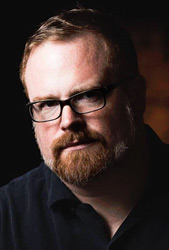 Michael Lang
WRITER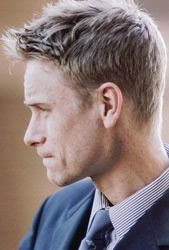 Erich Eilenberger
CAST

Charles Baker

Brina Palencia

Steve Bethers

Bridget O'Neill

James Miklaszewski

Anita Leeman Torres

Krishna Smitha

Nate Rubin

Amira Sharif

Ashley Armstrong
If you want a chance to have your short screenplay produced with recognizable Hollywood
talent in it,
CLICK HERE
to enter!
back